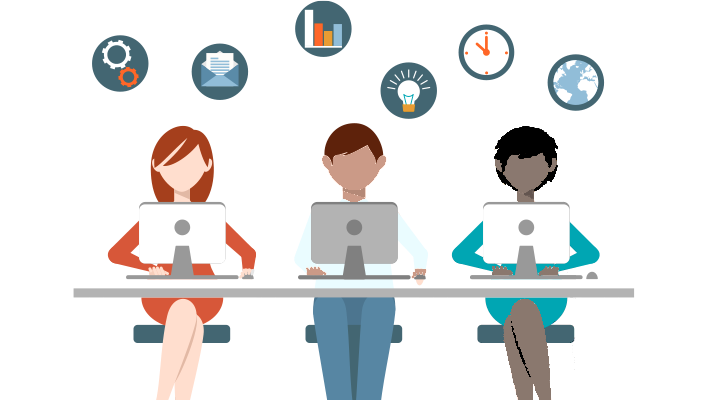 About Us
Nexilis is a Delaware based LLC Insurtech company, with an accomplished team of Insurance and IT experts. Nexilis has designed and architected a seamless business solution that incorporates emerging technology tools and environments while adhering to basic insurance principals and requirements.
Team
The company's two founders have over 60 years combined experience in the P&C insurance industry, providing IT innovative solutions and services while managing national and global organizations.
Our Executive Team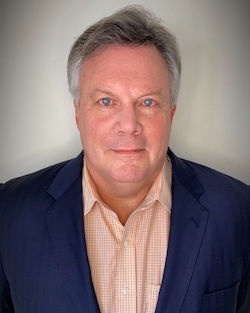 Thad DeBerry
Chief Executive Officer
An experienced Insurance Technology visionary and disruptor.For over 30 years, he has been leading organizations while leveraging technology to improve insurance company growth, profitability, and distribution capabilities. As the COO and CIO at Western World Insurance Group, Thad was the creator of the Western World Integrated Platform (WWIP), which revolutionized the binding authority distribution model, disrupting the existing process and creating a new standard in the marketplace. WWIP was one of the principal factors that lead to the company's acquisition by Validus Re. Thad has also held executive technology positions with Everest National and Reliance National insurance companies.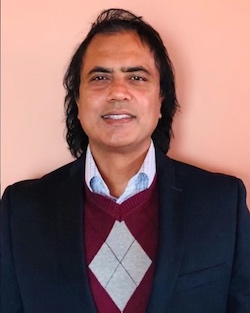 Emanuell James
President and COO
A serial entrepreneur and seasoned IT Executive with a global perspective.In the past 25 years, he has been a founder, investor, board member, and leader of international organizations. Emanuell was co-creator and partner in one of the initial wireless speech recognition software product and integration companies, Wirenix, which was acquired by a European Telecom giant. He has also lead startup Edgesys RFID a builder of RFID POS and logistics application systems, startup incubator emaxers Inc, and Edgesys, a consulting services organization servicing the P&C insurance industry in the US.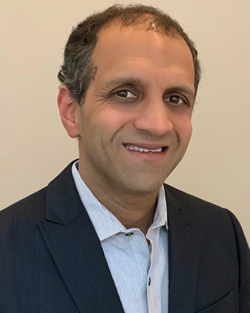 Venkatesh Natarajan
SVP - Operations
A product and customer centric executive focused on delivering results Venkatesh has 25 years of experience across product, business development, and strategy. He has led global teams in product management, technology and strategic growth initiatives across several industries. Before joining Nexilis, Venkatesh was the Leader of the Dun&Bradstreet Data Exchange, an alternative data marketplace focused in financial services. He led all functions including partnerships and business development, with a laser focus on bridging technology, data and analytics to solve market needs. Venkatesh also has managed several multi-million-dollar SaaS and API product suites including successful global launches. Prior to Dun&Bradstreet, he has had several progressively expanding roles, across marketing, strategy and finance - at Hertz, Ernst&Young, ASCAP and KPMG
Our Advisory Board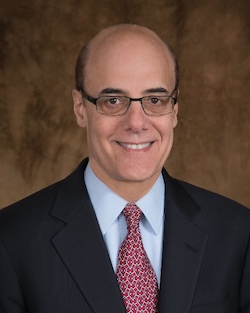 Barry H. Smith
CPCU, ARe
Proven leader in the insurance industry with over 40 years of insurance operations and IT experience.
As Executive Vice President, Chief Administrative Officer and CIO at Everest Re Group, a leading global company with annual premiums in excess of $9 billion, had worldwide responsibilities for Information Technology, Human Resources, Corporate Operations and Corporate Services.
Vice President, IT for Prudential Reinsurance Company and Prudential Property and Casualty Company's homeowners and automobile division.
Served on the boards of Everest National Insurance Company, Heartland Crop Insurance, and EvCan Insurance Company of Toronto, Canada.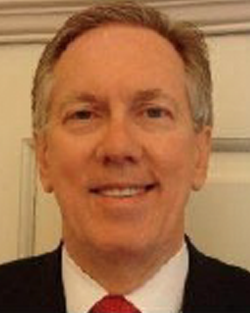 Ernest Hursh
Mr. Hursh has founded and been the principal of 3 small companies in his career including a grocery store, a small publishing company, a successful consulting practice, and is a Co-founder of Slice Labs, Inc. and served that organization as VP of Sales and Marketing. He is currently engaged as the principal and founder of Clayton Hursh Group, LLC., specializing in working with small to medium size technology and insurance companies in digital strategies and the shaping of companies for the near and long terms.
He has acted in a senior management capacity, globally, as Marketing Manager, Head of Marketing, VP of Marketing, Sales Manager, and VP of Sales and Marketing with both small and large companies in the technology, insurance, and publishing arena including in a senior management role for CBS Corporation, Pearson Publishing PLC, Travelers Insurance Company, Mercator Software (now an IBM technology), and Slice Labs, Inc., among others. Mr. Hursh has a B.S. degree in Germanic Studies from the University of Nebraska with a concentration in European Diplomatic History and has studied in the M.B.A. program at Fairleigh Dickinson University.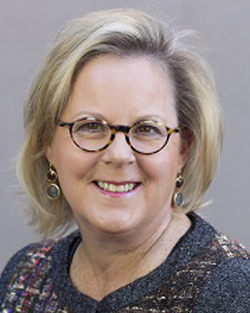 Erin Hamrick
Erin Hamrick has twenty years of experience as an executive search consultant. Prior to founding Sterling James in 2011, Erin served as a Partner with the insurance practices of both Heidrick & Struggles and Spencer Stuart. During this time, she also took a year sabbatical to work for the U.S. Department of Defense. where she supported reconstruction efforts in Iraq. Erin has worked extensively with board members, CEOs and other senior executives in all sectors of the insurance industry: property/casualty, reinsurance, life/annuity, brokerage and in insurance related business services. Additionally,she has worked with both private equity firms and venture-backed concerns with interests in the insurance industry.
Earlier in her career, Erin served in both line and staff roles at The Hartford and at the brokerage firm Hamilton, Dorsey, Alston. She is a graduate of Villanova University.
Erin is a frequent contributor to Wells Media Publications' Carrier Management and the Wall Street Journal. She was named 2016 Woman of the Year by the Association of Professional Insurance Women (APIW) and, in 2014, was named one of the top 50 women globally in re/insurance by Reactions Magazine. Additionally, Erin is a tireless promoter of women in the insurance industry. Through Sterling James, she has encouraged and supported research efforts through Saint Joseph's University and Drake University to better understand gender disparity in the insurance industry. Erin currently chairs the Development Committee on the LPGA (Ladies Professional Golf Association) Foundation Board and is a trustee on the Georgia State University Risk Management Foundation Board. Erin also serves as President of the Governors of Springdale Golf Club in Princeton, NJ and is on the Advisory Board of TalentGuard, and Austin based, VC backed talent management software company.
Contact Us
Nexilis
Nexilis is uniquely positioned as an insurtech solutions and services provider to Insurers, Insurance distributers and emerging tech companies.Nexilis interweaves these relationships to present friction free digital and innovative practices, utilizing emerging technology solutions for a fraction of the current costs.
411 Route 17 South, # 310,
Hasbrouck Heights,New Jersey, NJ 07604
info@nexilis.cominvestors@nexilis.compartners@nexilis.comsales@nexilis.comcareers@nexilis.com